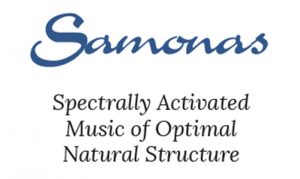 Technical description Samonas is a music stimulation program functioning with CDs. The music is a list of 60 recordings with 30 different classical music and natural sounds. The music is specifically recorded with 4 levels of intensity and spatial effects created thanks to a process called "spectral activation process.
Science foundation claims The high harmonics of the music are activated in order to energize and regulate the brain.
Protocol of Use A typical Samonas listening program consists of two 1-month phases with 30 minutes, 2 times per day, 7 days a week sessions.
How can you use Soundsory as a complement to this program? Samonas can be complemented with the Soundsory therapy program which is a music and movement program meant to stimulate the vestibular and auditory systems of the body. It is benefitting individuals with auditory processing issues and is it can be easily used at home without the supervision of a professional.
It is a 40-day program of daily 30 minutes of rhythmic music listening with exercises. The program is divided into two sessions of 20 days each.
Learn more about Soundsory here.
Equipment
Professional Equipment No.
End-users Equipment Samonas International sells a set of CDs or an App for individuals (end-users).
Certification training
Training for Professionals Training for Parents who wish to use the App.
Online Training No.
Number of Professional certification levels Training for families only.
About the company
Good to know: SAMONAS means Spectral Activated Music of Optimal Natural Structure.
Company's founder and date: Samonas international was created in the late 1980s by Ingo Steinbach, a sound engineer and musician.
Number of Practitioners: 200.
Main Area: Asia
Location:
No 3 Shenton Way, Shenton House #09-09A
Singapore 068805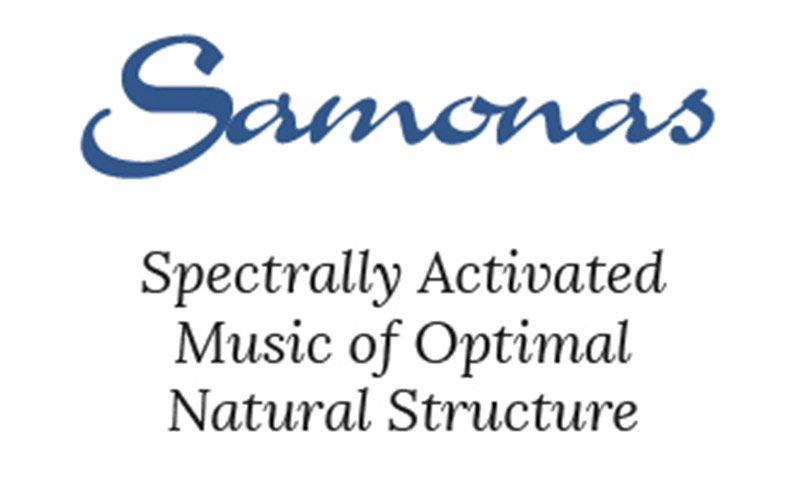 Cons
■ No professional support