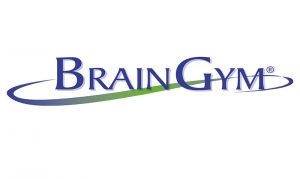 Technical description Brain Gym® is a series of 26 specific rhythmic movements which can be repeated several times like a gym exercise.
Science foundation claims The 26 Brain Gym movements are designed to improve the relationship between movement and perception, which will impact fine-motor and academic skills.
Protocol of Use A sessions typically last 1 -2 hours.
How can you use Soundsory as a complement to this program? The Soundsory Program is a therapy program that can be used with Brain Gym. It is a multi-sensory program that is comprised of music and body movement exercises.
Soundsory engages the user in a series of 50 special exercises that cause the neural networks in the brain to grow and become more efficient.
It is a 40-day program of daily 30 minutes of music listening with exercises. The program is divided into two sessions of 20 days each. Learn more here.
Equipment
Professional Equipment No specific equipment.
End-users Equipment No.
Home based program Available.
Certification training
Training for Professionals Level 1 certification is a 3 day workshop and costs USD 450.
Online Training No.
Number of Professional certification levels 1 – several advanced courses.
About the company
Company's founder and date: Paul and Gail Dennison created the Brain Gym in the 1980s.
Number of Practitioners: 300.
Main Area: USA
Location:
Brain Gym® International
674 County Square Drive, #211
Ventura, California 93003