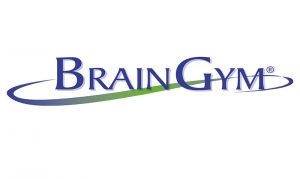 Technical description Brain Gym® is a series of 26 specific rhythmic movements which can be repeated several times like a gym exercise.
Science foundation claims The 26 Brain Gym movements are designed to improve the relationship between movement and perception, which will impact fine-motor and academic skills.
Protocol of Use A sessions typically last 1 -2 hours.
Equipement
Professional Equipment No specific equipment.
End-users Equipment No.
Home based program Available.
Certification training
Training for Professionals Level 1 certification is a 3 day workshop and costs USD 450.
Online Training No.
Number of Professional certification levels 1 – several advanced courses.
About the company
Company's founder and date: Paul and Gail Dennison created the Brain Gym in the 1980s.
Number of Practitioners: 300.
Main Area: USA
Location:
Brain Gym® International
674 County Square Drive, #211
Ventura, California 93003