The Scientific Research behind Soundsory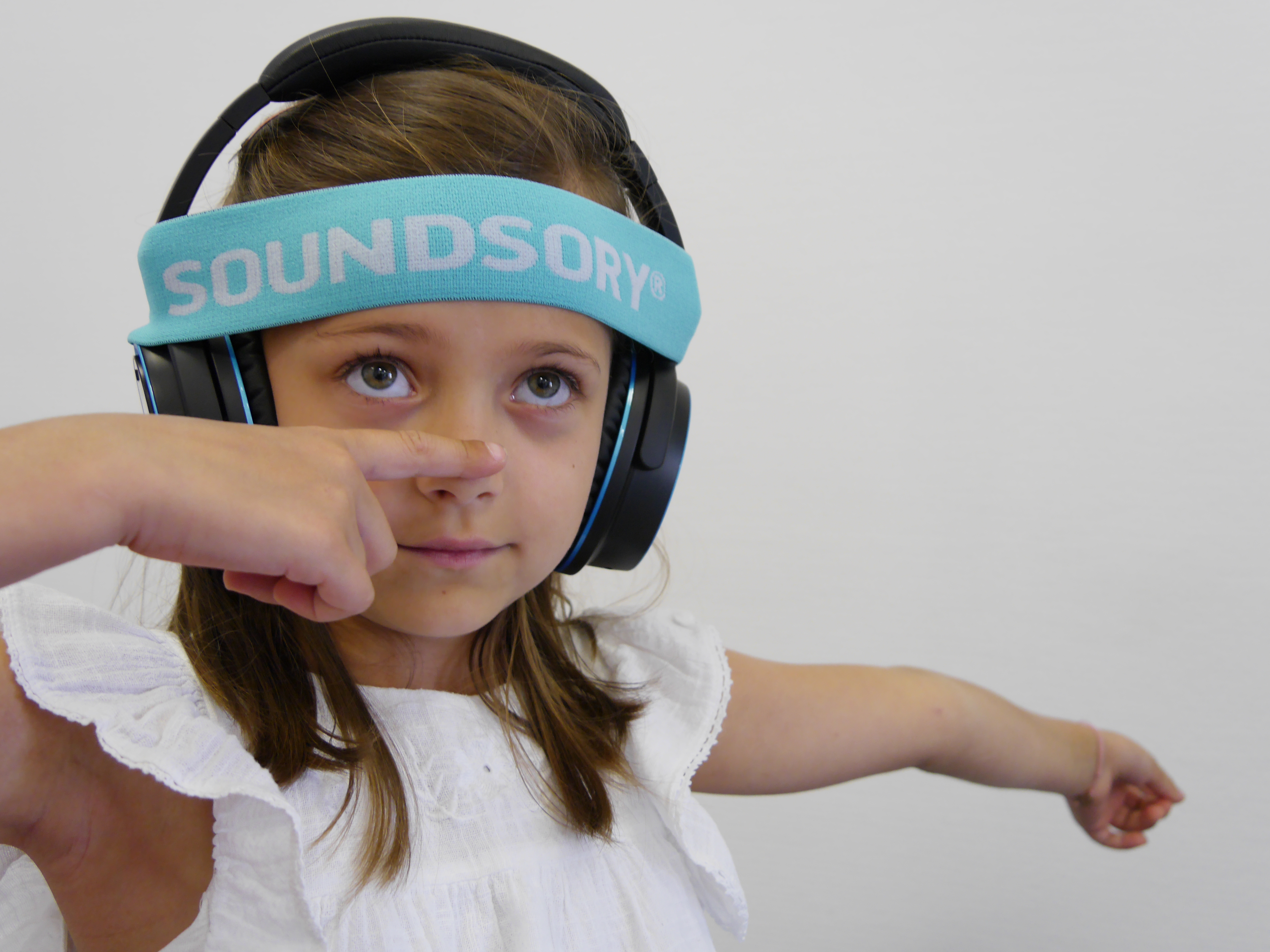 SOUNDSORY® inherited from years of knowledge, research and technology thanks to the TOMATIS® Method, a neurosensory stimulation technique used in over 3800 therapeutic institutes and language centres in over 75 countries. The designers of Soundsory are the owners of the Tomatis method. The design of Soundsory originated from the conclusions of numerous scientific studies, some of which you can find here:
Effects of Auditory Training on Cognitive Function in Patients with Stroke: read here

The Effect of Sound-Based Intervention on Children with Sensory Processing Disorders and Visual–Motor Delays: read here

Effectiveness of Listening (Auditory) Therapies on Sensory Processing Disorders: read here

Is it possible to improve hearing by listening training? read here
Today, the Soundsory program itself is the object of new scientific studies.
Scientific study in progress:
Researcher: Professor Changxiang CHEN
Vice president of the Nursing and rehabilitation college of North China University of Science and technology.
Professor Chen is the author or co-author of more than 200 research Papers
Goal: Investigate how Soundsory® training can help improve the cognition difficulty and emotion difficulty including anxiety and depression of elderly patients who are suffering comorbidity (more than one disease) in hospital.
Subject Criteria:
■ Two or more chronic diseases diagnosed by doctor
■ Montreal cognition questionnaire score inferior to 26
■ HAD anxiety and depression questionnaire score superior to 8
■ Aged over 60
■ No serious hearing impairment and cognition disorder. No obvious language disorders
■ Approved by ethics committee
■ Agreed by patients
Method:
■ Experiment Group: 40 people

General conventional nursing + Soundsory® processed music program including Air and bone conduction distribution
50 minutes each day for 14 days
■ Control Group: 40 people

 General Conventional nursing + Soundsory® program without processing nor Bone Conduction
50 minutes each day for 14 days
■ Blank Group: 40 people

General conventional nursing including basic nursing, medical nursing, health guidance and psychological nursing