Program
Training better brains and bodies.
Soundsory targets our motor and cognitive abilities with a multi-sensory music and movement program. It combines rhythmic music played on a patented headset that's worn during simple movement exercises. The program was designed by Tomatis® Method experts for children and adults who want to sharpen their minds and bodies.
By stimulating the ear's hearing and balance systems, Soundsory activates countless brain connections. Together, the ear and brain are retrained to process sensory information more quickly and accurately for better balance, coordination, and motor skills.
Soundsory can work for anyone.
Created for all

It's a program suitable for children and older adults – no matter their skill level.

Adapts to your needs

Easy to use at home and in complement to other therapies, or just on its own.

Helps conditions

Like sensory & auditory processing disorders, motor skill delays, and autism spectrum.
How does the program work?
The Soundsory program has two unique parts that stimulate the brain simultaneously – rhythmic music and movement exercises.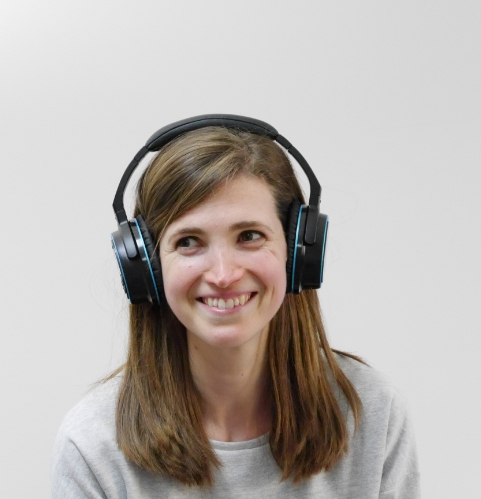 Rhythmic Music
When we listen to rhythmic music, it's hard not to move to the beat. Soundsory taps into the universal power of music with a playlist of enhanced rhythmic songs. Just turn the headphones on, hit play, and listen to tracks such as:
Playful nursery rhymes and marching songs
Selected classics from Bach, Haydn, and Strauss
Vibrant Latin, gospel, and jazz tunes.
A patented dynamic filter makes the higher-pitched sounds crisper while softening lower pitches. Combined with tempo changes from song to song, Soundsory stimulates our hearing and balance systems. This challenges the brain and helps form neural connections.
Body Movement Exercises
As the enhanced music stimulates the brain, simple exercises improve posture, balance, and coordination. Try four different movements per session such as marching and sideways jumps. The program can be adapted to suit each person and targets:
Voluntary body movement
Timing & rhythm control
Balance & spatial judgment.
For the best results, practice Soundsory for 30 minutes a day for 40 days. The program comes with exercises recommended by occupational therapists, but these only need to be done to the best of your ability. For more information, read our recommended protocol.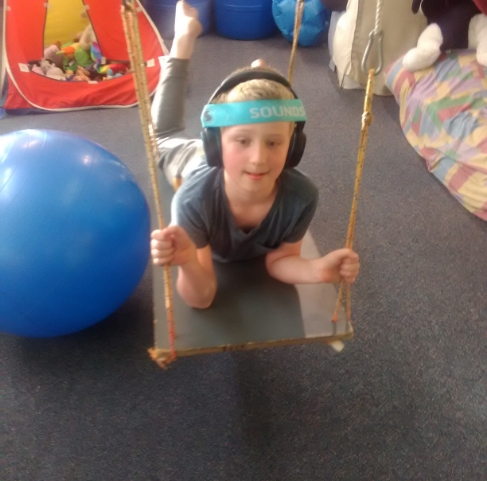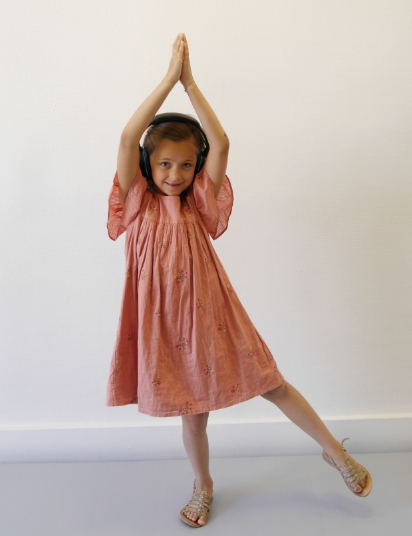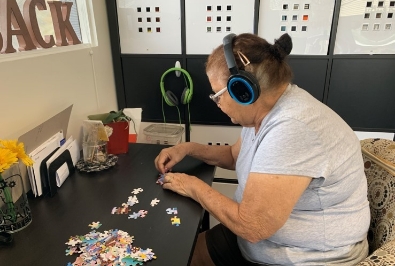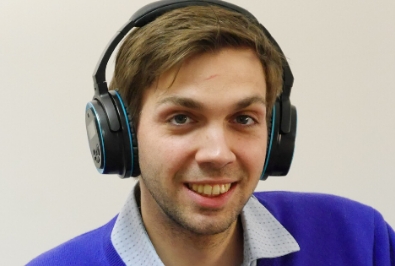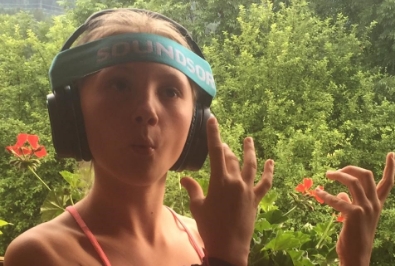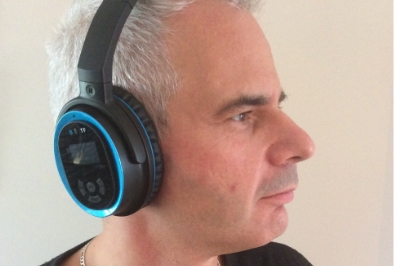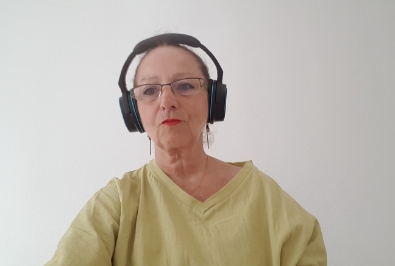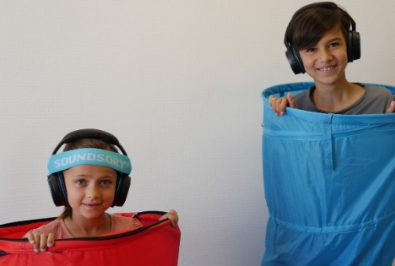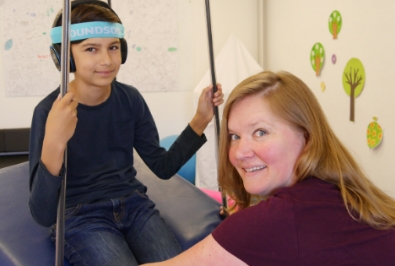 00:00




Start the program today.
Ready to get started? Soundsory offers a 100% satisfaction guarantee and a 2-year warranty for peace of mind. Purchase today and begin seeing results!