Our Singer and Recording studio
Some of the songs have been completely written and recorded in our studio; They have been selected and arranged for our own purpose to emphasize rhythm and implement the dynamic filter effect.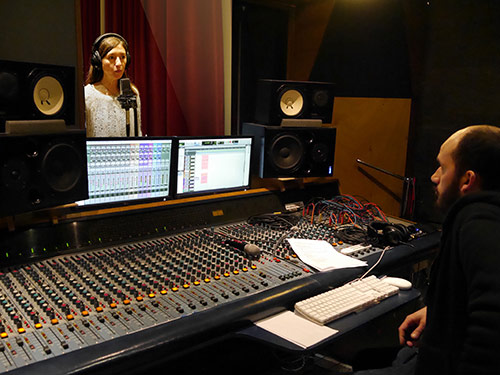 ---
Our Engineering and technicians
We wanted to make SOUNDSORY® robust, easy-to-use and designed. It looks like some of the most well-known headset but in same time integrates unique technologies such as bone conduction. As a result, you can use SOUNDSORY® to do your listening sessions but you can also enjoy any other music thanks to the Bluetooth mode.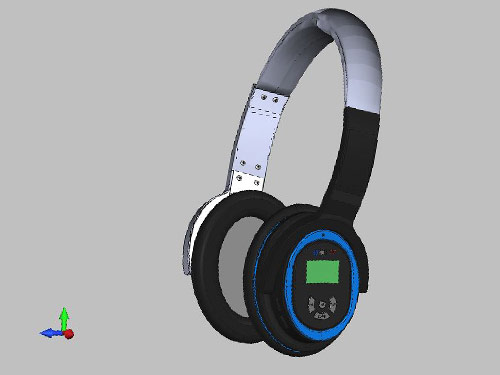 ---
Our Sensory Room
SOUNDSORY® is new on the market but was implemented a year ago in our own Sensory Center based in Paris. Our Sensory center provides focused intervention for children and adults with special needs, developmental delays, autism spectrum disorder, sensory processing, auditory processing and learning disorders.