We are committed to helping children and adults improve their cognitive skills and reach their potential through neuroscience technologies.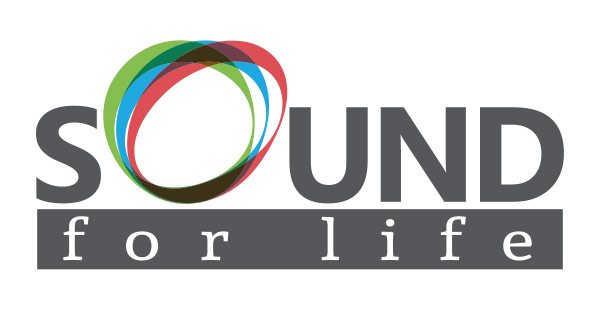 We strongly believe at SOUND FOR LIFE that all cognitive abilities can be improved throughout life with regular practice using a variety of different exercises and leading edge technology.
After critically examining the cognitive science and neuropsychology research from around the world, we developed an easy to use and efficient state of the art device called SOUNDSORY® in collaboration with TOMATIS DEVELOPMENT, owner of the TOMATIS® METHOD.
We have created a device that is safe, easy to use, very portable and can improve cognitive abilities with regular daily practice.
Our patented system called Dynamic Filter creates sound contrast effects to stimulate the brain. The timbre and intensity of the sound messages are modified alternately without affecting rhythm or melody. These contrasts are meant to capture attention, developing a state of optimal listening.
We are leading experts in bone conduction. Over the years, we have been able to test several technologies to better transmit sensory stimulation to the brain. Bone conduction is the natural way to do this as well as the natural way we perceive our own voice. It is much more efficient and faster than air conduction. Bone conduction technology was originally developed for medical use before being widely accessible to special education tools such as Forbrain®.
We have devoted our two special areas of expertise to our mission of serving and helping the lives of everyone.