WHAT IS SOUNDSORY® AND WHAT DOES IT DO?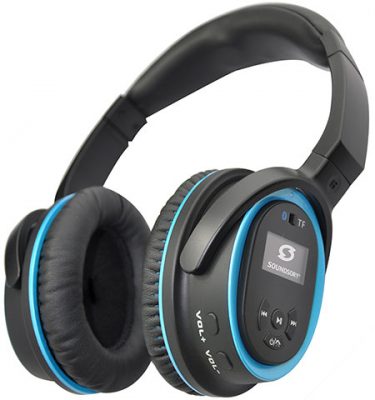 Soundsory® is a Multi-Sensory, Home-Based Program.
It helps improve Motor and Cognitive abilities in Children and Adults.
SOUNDSORY® BUILDS FROM BOTTOM TO TOP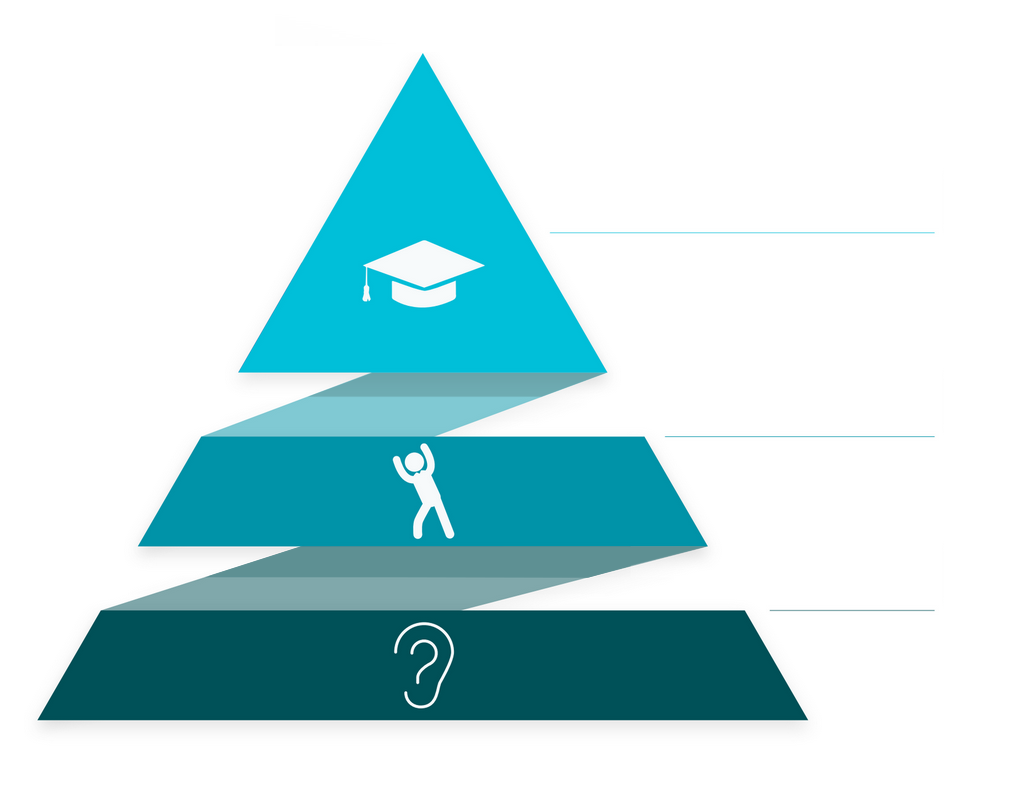 03. LEARNING
Building on sensory and developmental skills leads to better cognitive skills like academic learning, emotional regulation, social interactions, critical thinking etc.
02. DEVELOPMENTAL
Exercising sensory skills leads to stronger reflexes, hand-eye coordination, improved attention, awareness of the body in relation to space
01. SENSORY
Soundsory® stimulates the brain to build foundational skills like Visual, Auditory, Tactile, Vestibular and Proprioception
SOUNDSORY® HELPS TO IMPROVE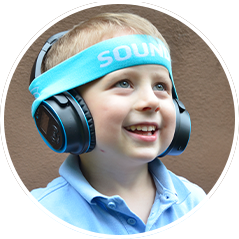 Attention

Motivation

Spatial judgement

Hand-eye coordination

Social Skills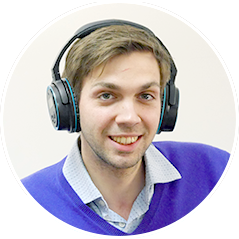 Clumsiness

Posture

Rhythm/Timing

Handwriting

Eye-contact

Learning Issues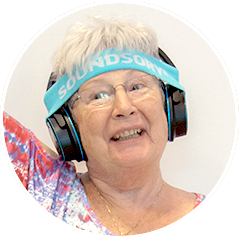 Weak muscle tone

Balance

Forgetfulness due to Aging

Delay in walking
SOUNDSORY® PROGRAM
Soundsory is a 40 day program of daily 30 minutes of music listening with exercises. The program is divided in two sessions of 20 days each

Adaptable to all
levels and ages

Easy to use at home

Complementary to various
therapies

Requires no app
WHAT OUR USERS ARE SAYING ABOUT US

3-5 DAYS DELIVERY


14-DAY MONEY BACK


2 YEARS WARRANTY


SECURED PAYMENT