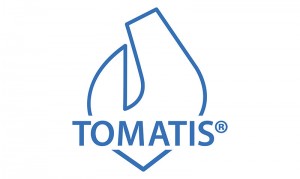 Technical description The Tomatis® Method is an auditory stimulation program which provides filtered music and voice feedback functioning with a proprietary device equiped with a dynamic filter. The sound of music and voice are retransmitted by headphones using Air and bone conductions. The transmission between air and bone conduction is calibrated to provoke specific delays between each of those two ways of transmission. All the parameters including filters, laterality, delay transmission are personnaliser for each indivudals.
Science foundation claims The sound is filtered thanks to a dynamic effect to provoke unpredictible sound contrasts. This effect is challenging the brain which has to cope with those contrasts. The delay between the transmission of sound through air and bone conduction is helping the brain to prepare the analyse of the sound. Mixing passive listening sessions and voice feedback sessions with a dynamic filter and bone conduction delay, the Tomatis® Method is working on all the aspect of the auditory feedback loop.
Protocol of Use A first 90 minutes assesment is done thanks to a TLTS (Tomatis Listening Test Session), then a typical Tomatis® program is 2 hours session daily during 13 days and needs to be repeated 3 times with 4-6 weeks of break between each session. Sessions are a mix of listening music and language tasks.
How can you use Soundsory as a complement to this program? Soundsory is a complementary tool to the Tomatis Method and is being used by therapists and professionals globally. Soundsory was created using the same underlying science and principles of the Tomatis Method and uses the concept of dynamic filter and bone conduction to stimulate the vestibular and auditory systems.
Its unique music and movement program is benefitting individuals with auditory processing issues.
It is a 40-day program of daily 30 minutes of music listening with exercises. The program is divided into two sessions of 20 days each.
Learn more about Soundsory here.
Equipement
Professional Equipment The Tomatis® equipment is called a TalksUp® and is equipped with dynamic filter effect. Settings of the device are done by professionals using a software. The headphones are equipped with bone conduction ot the top of the head and are also equipped with an auditory lateralty setting and mic to do language tasks.
End-users Equipment Forbrain® (see the description)
Certification training
Training for Professionals Cost / duration and prerequisites for the first level of certification – 3 days Tomatis live training certification is USD 750 (equipment is not included). You must hold an Educational or Clinical degree and have 3 years of experience in one of the fields of the Tomatis Method. Applications are evaluated case by case.
Online Training No.
Number of Professional certification levels 4.
About the company
Good to know: Dr Alfred Tomatis has first applied his method to professional singers before dedicating it to others application Dr Alfred Tomatis has first applied his method to professional singers before dedicating it to others application.
Company's founder and date: The Tomatis® Method was created by Dr Tomatis in the 1960s, whose organization is now managed by Thierry Gaujarengues and Grégoire Tomatis.
Number of Practitioners: 2000.
Main Area: Worldwide
Location:
TOMATIS DEVELOPPEMENT S.A.
76 Avenue de la Liberté
L-1930 Luxembourg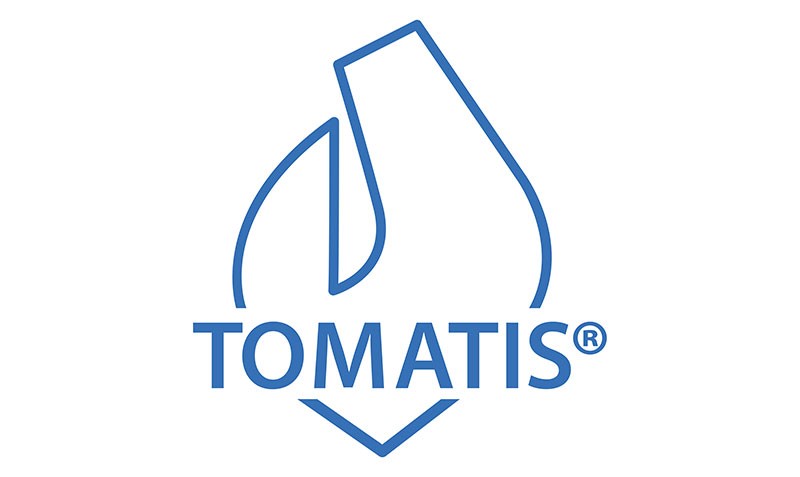 PROS
■ Proprietary equipment with a lot of parameters individualized for each profile
■ Intensive professional training
■ Intensive protocol including a special test of listening
Cons
■ Protocol very strict with intensive use
■ High price