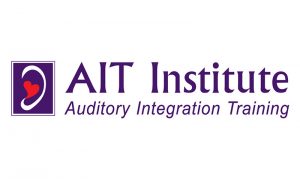 Technical description The Auditory Integration Training (Berard) is an auditory stimulation program functioning with an electronic system which processes the music of a CD with sound contrast effects. This system constantly changes the volume and tone of the melody, but the rhythm and phrasing is unchanged. Specific filters may be used to reduce the intensity of selected frequencies.
Science foundation claims By creating sound contrast effects (like the Tomatis Method), we can retrain the ear's acoustical reflex muscle to facilitate the processing of sounds.
Protocol of Use An AIT listening program typically consists of 2 sessions of 30 minutes per day for 10 days.
Equipement
Professional Equipment The company sells an electronic device called "Earducator" which processes the music and a set of CDs containing classical music. The price of the equipment is USD 4800.
End-users Equipment No.
Certification training
Training for Professionals 4-5 days AIT live training is USD 2000. Prerequisite : Master degree is required, or a Bachelor Degree with 5 years of experience. Equipment not included.
Online Training No.
Number of Professional certification levels 1.
About the company
Good to know: Auditory Integration Training is very closed from the Tomatis Method except that equipment has not evolved since the 1950s.
Company's founder and date: AIT was created by Dr. Berard in the 1950's.
Number of Practitioners: 60.
Main Area: USA – CHINA
Location:
No information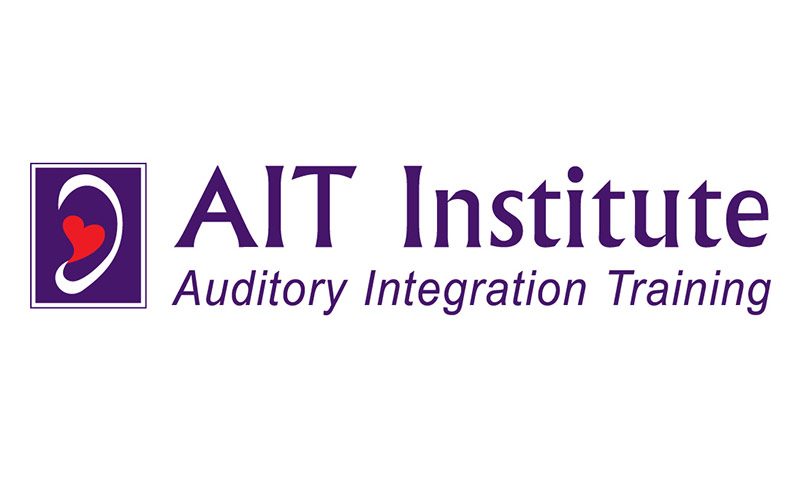 PROS
■ Close to the Tomatis Method principles
Cons
■ High price
■ Several type of equipment proposed by different organisations