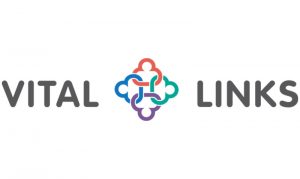 Technical description  Therapeutic Listening (Vital Links) is a music stimulation program functioning with an IPod, CD or digital music player. Therapeutic Listening contains five different types of music, with over 45 album selections. The programs capitalize on the organized rhythmical sound patterns inherent in music.
Science foundation claims The music is filtered to highlight the range of frequencies which trigger attention and activate body movement. The music program is also designed with special attention to rhythmic sound patterns to trigger the self-organizing capacities of the nervous system.
Protocol of Use A typical Therapeutic Listening program consists of two 1-month phases with 30 minutes, 2 times per day, 7 days a week sessions.
How can you use Soundsory as a complement to this program? In addition to this program, the Soundsory program is a must-have tool in any therapist or parents' toolkit. The Soundsory Program is comprised of a unique music listening program and a section with body movement exercises.
The music has been specifically recorded to emphasize the rhythm of sounds in order to activate body movement.
The exercises are designed to support the integration of the brain and body through a developmental progression. They incorporate the integration of primitive reflexes, while supporting and developing body awareness, postural control as well as body coordination.
It is a 40-day program of daily 30 minutes of music listening with exercises. The program is divided into two sessions of 20 days each.
Learn more about Soundsory here.
Equipment
Professional Equipment Therapeutic Listening (Vital links) provides the music on App, CD or files to be downloaded. The company recommends classical Seinnheiser headphones.
End-users Equipment Not modified CD music.
Certification training
Training for Professionals (Cost / duration and prerequisites for the first level of certification) 2 days Therapeutic Listening live training certification is USD 435. While the training is mainly dedicated to Occupational Therapists, there are no prerequisites. (Equipment is not included).
Online Training The 2 days online version is USD 365.
Number of Professional certification levels 1 (numerous of secondary training with specific topics)
About the company
Good to know: Therapeutic Listening program is usually provided with a series of body movement and balance exercises.
Company's founder and date: Therapeutic Listening has been created in 1998 by Sheila Frick
Number of Practitioners: 7500.
Main Area: USA – London – Australia
Location:
Vital Links
6613 Seybold Road I
Suite D I Madison, WI 53719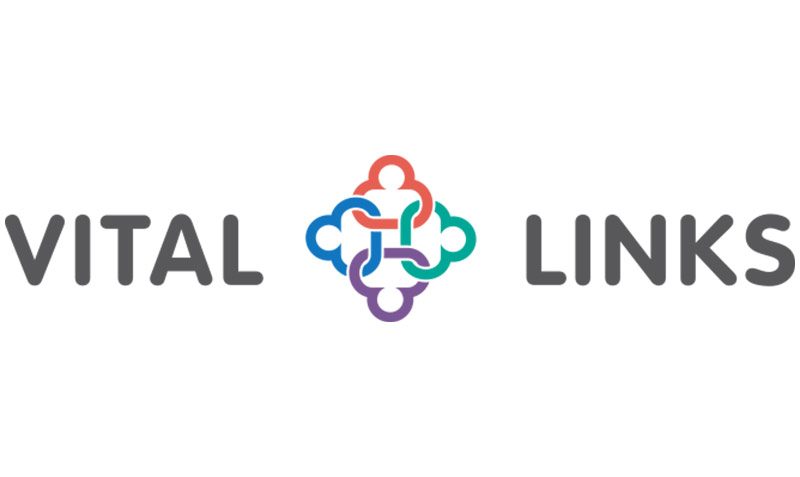 PROS
■ Low price
■ Easy to use
Cons
■ Using regular iPod with standard programs
■ Only passive listening session