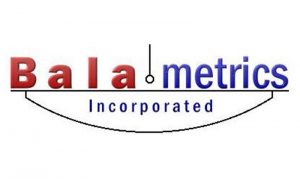 Technical description Balametrics is a kit mainly made of wood to engage the user in a series of time-tested physical exercises.
Science foundation claims Balance, movement, and making spatial judgments are exercises that help to improve brain-processing efficiency and allow an individual to become an efficient learner and improve academic success.
Protocol of Use It is recommended to use Balametrics daily for at least 12 weeks.
How can you use Soundsory as a complement to this program? Balametrics can be used with the Soundsory program which is a therapy program combining music and body movement exercises. The Soundsory program is being used by individuals with motor issues, hand-eye coordination difficulties, and cognitive issues.
The program lasts for 40 days and each session comprising of rhythmic music listening and exercises lasts for 30 minutes each.
Learn more about Soundsory here.
Equipment
Professional Equipment Balametrics is a set of equipment mainly sold under the name of the Learning Breakthrough Kit. The main tool is an adjustable balance board. The price is USD 329.
End-users Equipment The equipment can be sold to consumers. It includes a DVD player with program activities.
Certification training
Training for Professionals One day training for therapists is USD 150. (equipment is not included). There is no training offered at the moment.
Online Training No.
Number of Professional certification levels 1.
About the company
Company's founder and date: Balametrics was developed in the 80s by Frank Belgau, teacher.
Number of Practitioners: 100.
Main Area: USA – Japan
Location:
P.O. Box 2716
Port Angeles, WA 98362