Emotional Freedom Technique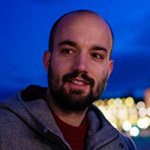 Nicolas Cottin - June 05, 2016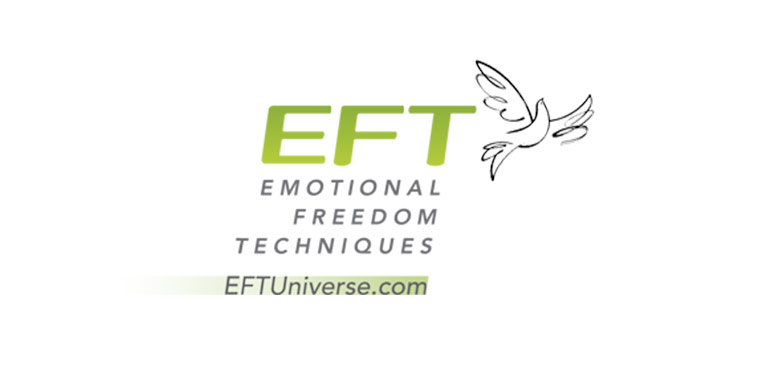 Technical description The Emotional Freedom Technique is a method consisting of stimulating specific areas of the body called meridian points by tapping them mechanically 5-7 times with fingertips while voicing positive affirmations.
Science foundation claims The Emotional Freedom Technique is an emotional version of acupuncture. By restoring the body's bioenergy system, it restores mind and body balance.
Protocol of Use A typical session lasts 10 minutes.
How can you use Soundsory as a complement to this program? The Emotional Freedom Technique can be used with the Soundsory program which is a therapy program combining music and body movement exercises. The Soundsory program is being used by individuals with motor issues, hand-eye coordination difficulties, and cognitive issues.
It is a 40-day program of daily 30 minutes of music listening with exercises. The program is divided into two sessions of 20 days each. Learn more here.
Equipment
Professional Equipment No specific equipment.
End-users Equipment No.
Home based program Available.
Certification training
Training for Professionals The first level of certification is a 2-day workshop. The price is USD 395. No specific requirement.
Online Training No.
Number of Professional certification levels 1 – several advanced courses.
About the company
Company's founder and date: This was promoted by Gary Craig in the 1990s.
Number of Practitioners: 300
Main Area: USA – Australia – New-Zealand
Location:
EFT Support
1490 Springs Rd
Santa Rosa, CA 95404