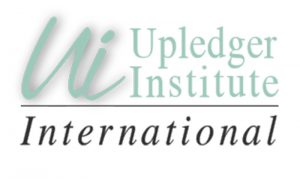 Technical description CranioSacral Therapy (CST) is a hands-on method consisting of evaluation and manipulation by touch and movement of the cranial bones.
Science foundation claims The CST manipulation regulates the flow and pressure of cerebrospinal fluid that surrounds and protects the brain and spinal cord. It improves the functioning of the central nervous system.
Protocol of Use A session typically lasts from 45 minutes to one hour.
Equipement
Professional Equipment No specific equipment.
End-users Equipment No.
Home based program Not Available.
Certification training
Training for Professionals Level 1 certification is a 4-day workshop. The price is USD 795. No specific prerequisites except that you need to be a healthcare professional / student. The full certification is a 4 level course, price : $3880.
Online Training No.
Number of Professional certification levels 4.
About the company
Company's founder and date: John Upledger created CST in the 1980s.
Number of Practitioners: 40000
Main Area: Worldwide
Location:
The Upledger Institute International, Inc.
11211 Prosperity Farms Rd., Suite D-325
Palm Beach Gardens, FL 33410
P: 561-622-4334
P: 800-233-5880 (toll free)
F: 561-622-4771