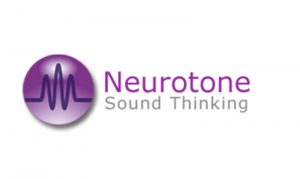 Technical description LACE Listening Program is a self-paced auditory training program functioning either with software or a DVD. The program is a series of up to twenty 30 minutes training tasks mainly focusing on sound discrimination for people living with hearing loss.
Science foundation claims You can train your ear and your brain to develop skills and strategies to deal with hearing loss in the same way that you go to a gym to build your muscles.
Protocol of Use A training program typically consists of ten to twenty 30 minute sessions.
How can you use Soundsory as a complement to this program? The Soundsory Program is a great tool that professionals can use to accompany the LACE program. The main purpose of Soundsory is to establish good foundations, from the fundamentals of sensory integration to more complex cognitive functions.
The Soundsory program combines music and body movement exercises to really stimulate the auditory and vestibular systems of the body.
It is a 40-day program of daily 30 minutes of music listening with exercises. The program is divided into two sessions of 20 days each.
Learn more about Soundsory here.
Equipment
Professional Equipment Possibility for hearing professionals to distribute the product.
End-users Equipment The equipment is for individuals only. It is a DVD or software functioning with PC/MAC and speaker or a TV. The software is limited to 500 days of use while DVD use is unlimited. Depending on the edition, you can access to 10 to 20 sessions.
Certification training
Training for Professionals Product for individuals is USD 99. No training.
Online Training No.
Number of Professional certification levels No.
About the company
Good to know: LACE means Listening And Communication Enhancement. It is not a brain stimulation program but a training program with exercises.
Company's founder and date: Neurotone was launched in 2005 by Gerry Kearby.
Number of Practitioners: 500.
Main Area: USA
Location:
Neurotone, Inc.
PO Box 3597
Redwood City, CA 94064 USA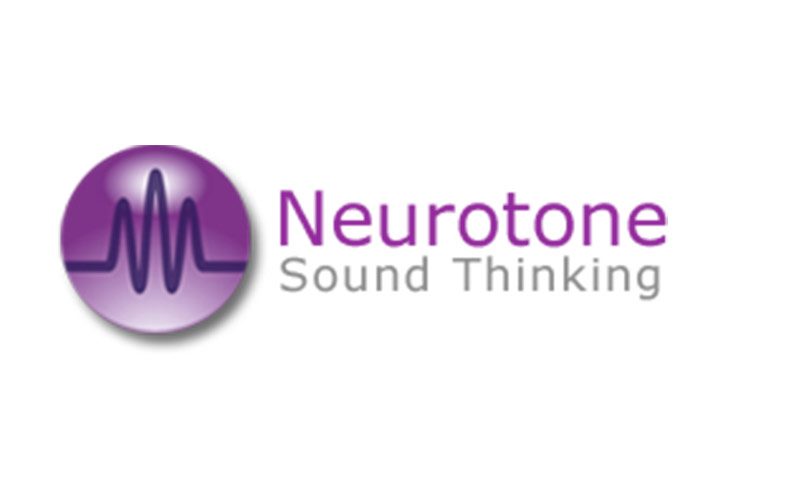 PROS
■ Approach based on sound discrimination
■ Implicate individuals by doiing exercices based on sound perception
Cons
■ No professional training and support
■ Limited content