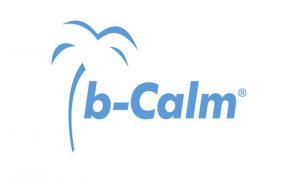 Technical description B-Calm is a sound program functioning with a pre-loaded Mp3 player and regular headphones. It employs special noise masking signals that have been recorded in different natural environments. It also includes a recording of white noise.
Science foundation claims By superimposing a noise masking signal such as a white noise, we can cover up any background noise to reduce distractions.
Protocol of Use No specific protocol. B-Calm is typically used in the classroom.
How can you use Soundsory as a complement to this program? Like b-Calm, the Soundsory program is a therapy program that has in-built rhythmic music including Bach, Beethoven, March Music, and Jazz. Soundsory trains the ear and the brain to analyze and process sensory information more quickly and accurately.
It is a 40-day program of daily 30 minutes of music listening with exercises. The program is divided into two sessions of 20 days each.
Learn more about Soundsory here.
Equipment
Professional Equipment No.
End-users Equipment The product is a MP3 player and headphones. The tracks combine two types of sounds: live recordings of nature sounds and white noise.
Certification training
Training for Professionals The product is for individuals only. MP3 player with headphones costs USD 129 for children. No training.
Online Training No.
Number of Professional certification levels No.
About the company
Good to know: B-Calm is an assistive technology. It does not stimulate the brain but help to reduce stress by masking uncomfortable noise background.
Company's founder and date: B-Calm was launched in 2007 by Dr. Ken Dudk
Number of Practitioners: No.
Main Area: USA
Location:
B-Calm, LLC
317 Savannah Park Road
Suite A
Cedar Falls, IA 50613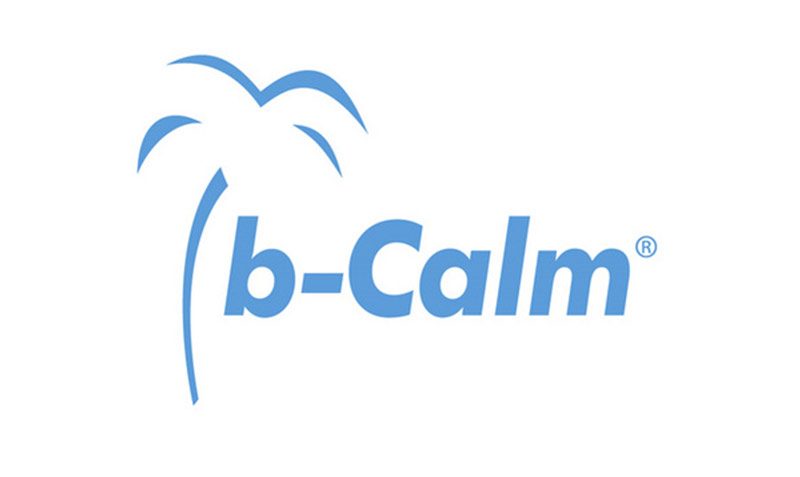 Cons
■ Not a stimulation but an assistive technology