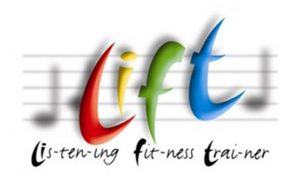 Technical description The LiFT® is a portable audio device used to modify the sound in the listening programs. It was designed in 1999 in Canada by Paul Madaule, Dr. Tomatis' former assistant in Paris and partner in developing the Tomatis® Method in North America and Mexico in the early '80s.
Science foundation claims Sound is stimulation which gives the brain energy it needs to process information. Mozart music contains high frequencies which are very stimulating. In addition, the ear-voice connection is a powerful sensory-motor integrator of the body and mind and can be enhanced thanks to appropriate auditory feedback training.
Protocol of Use A Listening Program typically consists of two phases of 30 hours each, implemented for 1 or 2 hours a day. Between each phases a "break" period of 4 to 6 weeks is implemented. The first phase consists of listening to music and the second phase includes expression and repetition.
How can you use Soundsory as a complement to this program? Soundsory is a therapy program that can be done in addition to Listening Fitness. It is a multi-sensory music and body movement program that is being used by therapists globally and is helping individuals with auditory processing issues and with hand-eye coordination difficulties.
It is a 40-day program of daily 30 minutes of music listening with exercises. The program is divided into two sessions of 20 days each.
Learn more about Soundsory here.
Equipment
Professional Equipment The company sells an electronic device which processes the music and a set of CDs containing classical music and word and sentence repetition exercises. It also sells a headphone with a mic and a portable Sony player to attach to the electronic device.
End-users Equipment No equipment.
Certification training
Training for Professionals The company is no longer offering training.
Online Training No.
Number of Professional certification levels 1.
About the company
Good to know: Paul Madaule has been treated and trained by Dr Tomatis
Company's founder and date: LIFT was created by Paul Madaule in 1978.
Number of Practitioners: 60.
Main Area: USA – Canada
Location:
The Listening Center
599 Markham Street,
Toronto, ON, M6G 2L7
Canada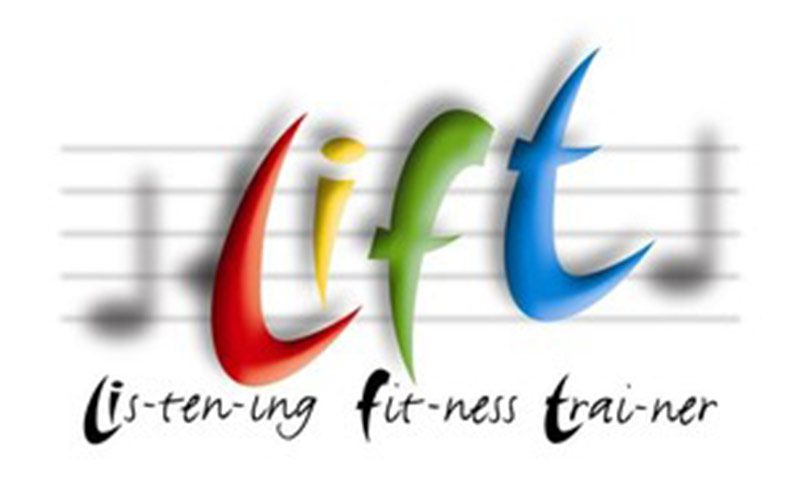 PROS
■ Strong protocol
■ Close to the Tomatis Method principles
Cons
■ No professional training anymore
■ Old fashioned equipment