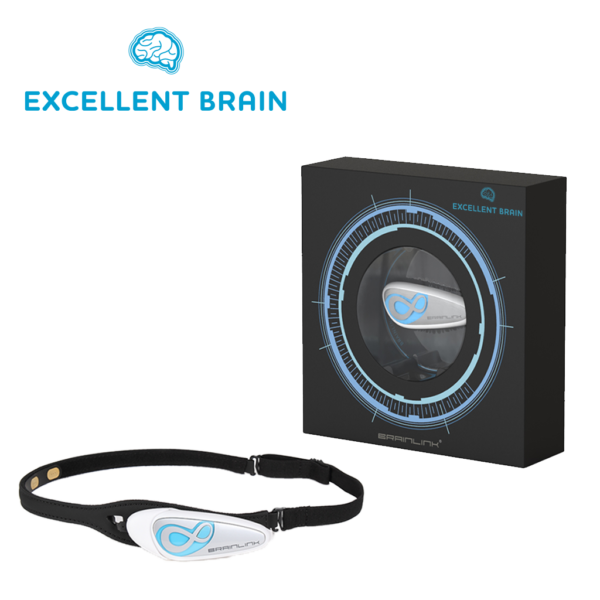 Innovative technology to improve your attentiveness and concentration. Powerful brain training and essential skills development in the privacy of your home.
Protocol of Use – The program consists of thirty, 20-minute encounters. In each encounter, you'll perform ten different 2-minute activities.
How can you use Soundsory as a complement to this program? A tool that can be used simultaneously and as a complement to Play Attention is the Soundsory Music and Movement Program. Soundsory helps improve motor and cognitive abilities in children and adults.
The main purpose of Soundsory is to establish good foundations, from the fundamentals of sensory integration to more complex cognitive functions. The program lasts for 40 days and daily sessions span 30 minutes each, comprised of body movement exercises and listening to rhythmic music.
Learn more about Soundsory here.
Equipment
Compatible with Windows 10 operating systems
Headset connects to your PC or tablet via a standard Bluetooth device
Kit Includes:
1 user for 6 months

Macrotellect BrainLink Lite v2.0 EEG brainwave measurement sensor

Advanced training programs private cloud user for the Excellent Brain platform