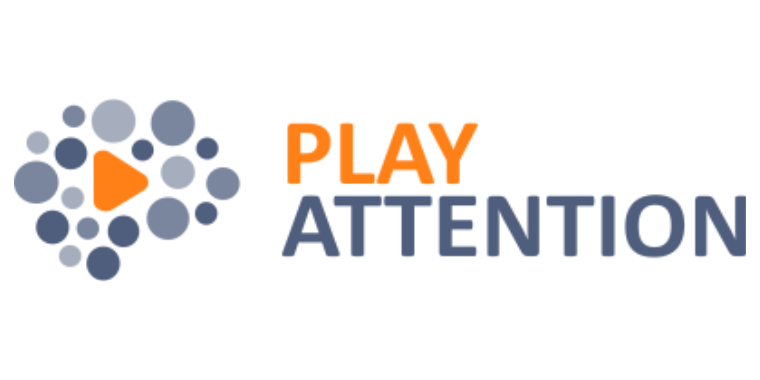 Technical description Play Attention is brain training software in which the user controls computerized characters, via an armband that provides brainwave feedback.
Science foundation claims It is possible to monitor brain frequency activity thanks to a sensor placed on the arm. By providing immediate auditory and visual feedback regarding the level of attention during each exercise, we can help the user to maintain attention.
Protocol of Use It is recommended to practice 40 hours with a minimum of 1 hour a week.
How can you use Soundsory as a complement to this program? A tool that can be used simultaneously and as a complement to Play Attention is the Soundsory Music and Movement Program. Soundsory helps improve motor and cognitive abilities in children and adults.
The main purpose of Soundsory is to establish good foundations, from the fundamentals of sensory integration to more complex cognitive functions. The program lasts for 40 days and daily sessions span 30 minutes each, comprised of body movement exercises and listening to rhythmic music.
Learn more about Soundsory here.
Equipment
Professional Equipment The Professional version is a licensed software package and a bodyWaves Arm Band with an unlimited user license. The cost is USD 2,500.
End-users Equipment The home version is software with 2 user license and a bodyWaves Arm Band. The costs is USD 1,795.
Home based program Available.
Certification training
Training for Professionals – No formal training. You can learn to integrate it into your practice within 2 hours.
Online Training – Yes.
Number of Professional certification levels – Yes, you can become a Certified Provider
About the company
Company's founder and date: Unique Logic and Technology (UL&T), was founded in 1994 by Peter Freer.
Number of Practitioners: 300,000+
Main Area: Global. Ships in 10 languages
Location:
360 Cane Creek Rd
Fletcher, NC 29732
United States