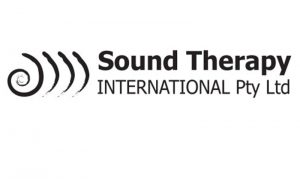 Technical description Sound Therapy International Pty Ltd (Joudry) is a self-paced sound stimulation program functioning with a standard MP3 player which transmits classical filtered music. The filter focuses on high frequencies. The global program is divided in 4 albums with specific target for each.
Science foundation claims The music is gradually filtered to encourage rehabilitation of the auditory system under 4 types of program : Gentle Massage, Muscle Movement, Ear Gymnastics, Cilia stimulation.
Protocol of Use A listening Program typically consists of a few minutes every day for 90 days.
Equipement
Professional Equipment No.
End-users Equipment The equipment is for individuals only. It contains a player with regular headphones, 4 programs of stimulation and a user guide. The price of the Sound Therapy International (Joudry) device is USD 430.
Certification training
Training for Professionals Product for end users only (USD 430).
Online Training No.
Number of Professional certification levels No.
About the company
Good to know: Sound Therapy Patricia Joudry who founded Sound Therapy with her daughter has been treated by the Tomatis method.
Company's founder and date: Sound Therapy International was created by Rafael Joudry in 1989.
Number of Practitioners: No.
Main Area: Australia – New-Zeland
Location:
Sound Therapy International Pty Ltd
6/5-7 Shaban St
Albion Park Rail
NSW 2527 – Australia
PROS
■ Simple and easy to use
Cons
■ No professional training and support
■ Cheap equipment