Home
SOUNDSORY® is a Multi-Sensory Home-Based Program.

It helps improve motor and cognitive abilities
The program consists of specially designed music processed with
neuro-acoustic modifications as well as a series of movement-based exercises.
The program is 30 minutes a day for 40 days.
SOUNDSORY® is designed to be safe and effective.
It can help people with:
Motor delays, Balance and Coordination
Autism spectrum and Developmental delays
Sensory and Auditory processing disorders
We believe in Neuroplasticity!
At any age, the brain can change itself and create new connections throughout specific and repeated stimulation. The SOUNDSORY® program is designed to capture brain attention and provide strong, multi-sensory stimulation. It helps the brain reorganize itself by forming new neural connections. SOUNDSORY® establishes good foundations, from the fundamentals of sensory integration to more complex cognitive functions.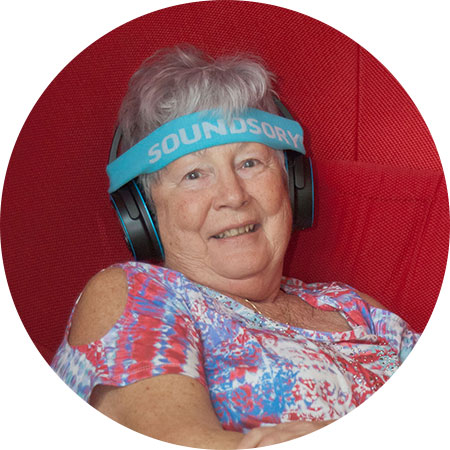 The Rhythmic Music Program
Specifically composed to emphasize rhythm
Uses a Patented Dynamic Filter to capture attention
Uses bone conduction to stimulate the entire auditory system
The Body Movement Exercises
From primitive reflexes to repetitive complex movement
Focus on body awareness and coordination
Easy to adapt to you or your clients profile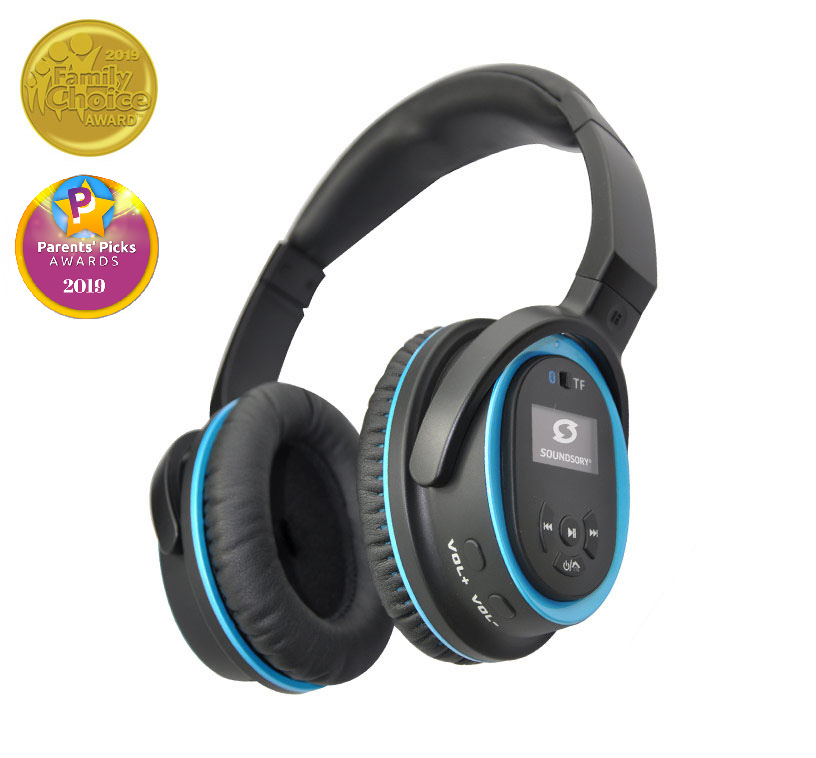 Technology
40 days rhythmical music
Online access to 50+ videos
Music processed with a patented Dynamic filter system
High quality air and bone conduction speakers
Button and Screen to easily navigate
9 hours playtime
Bluetooth mode to use it as a regular headset

3-5 DAYS DELIVERY

 14-DAY MONEY BACK

2 YEARS WARRANTY

SECURED PAYMENT